This summer, we're encouraging everyone to connect outside of Sunday mornings. Open your home, or join an upcoming event.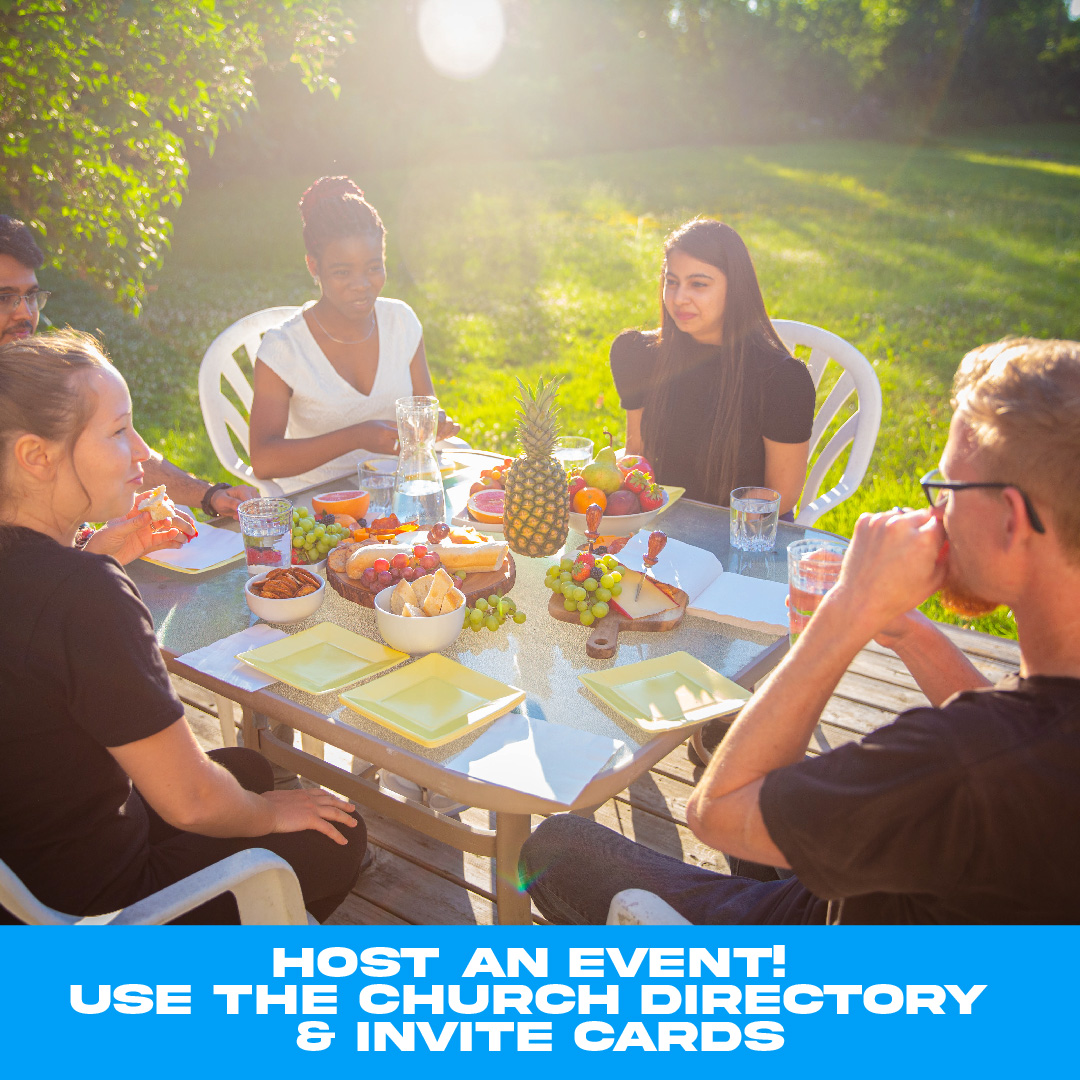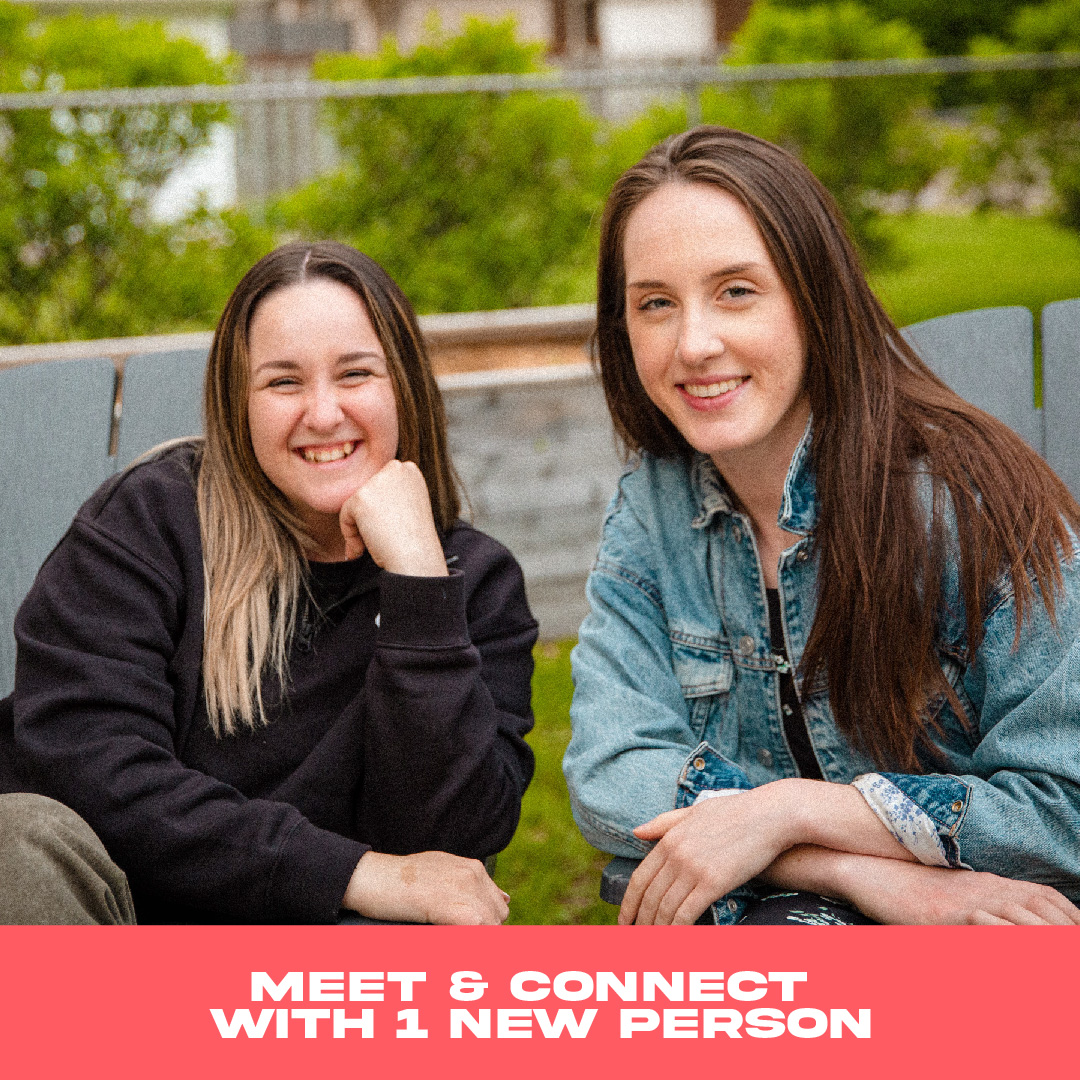 When: August 7 at 10 AM
Where: Cornwall area
Who: Andre and Alison Proulx
Join us at 10:00 AM for Harvest's online service, and stay for lunch after!
EMAIL HOST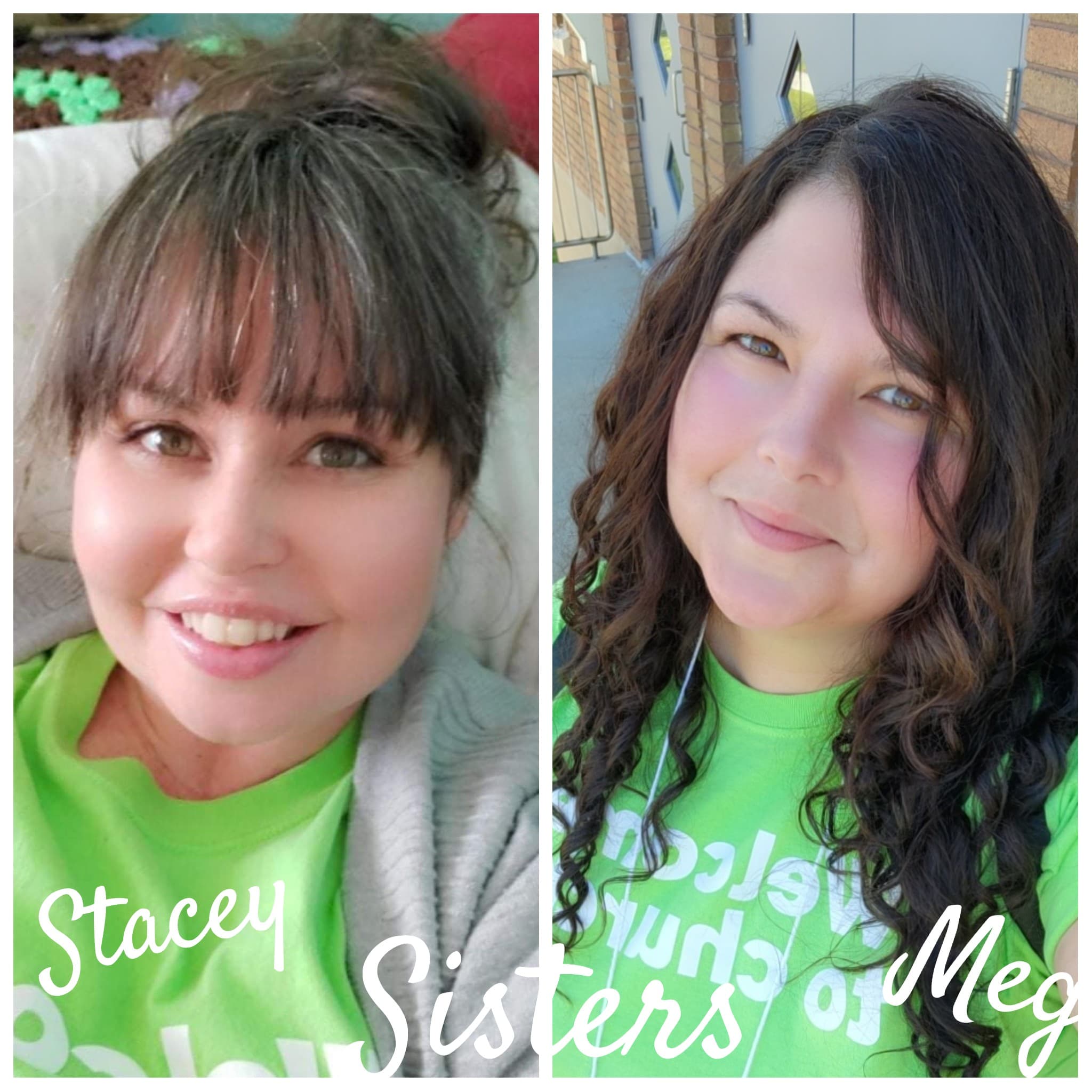 When: Saturday August 27 11am-4pm
Where: Mille Roches Beach in Long Sault
Who: Stacey & Meg
Join us at 11 to 4 at Mille Roches beach in Long Sault!
EMAIL HOST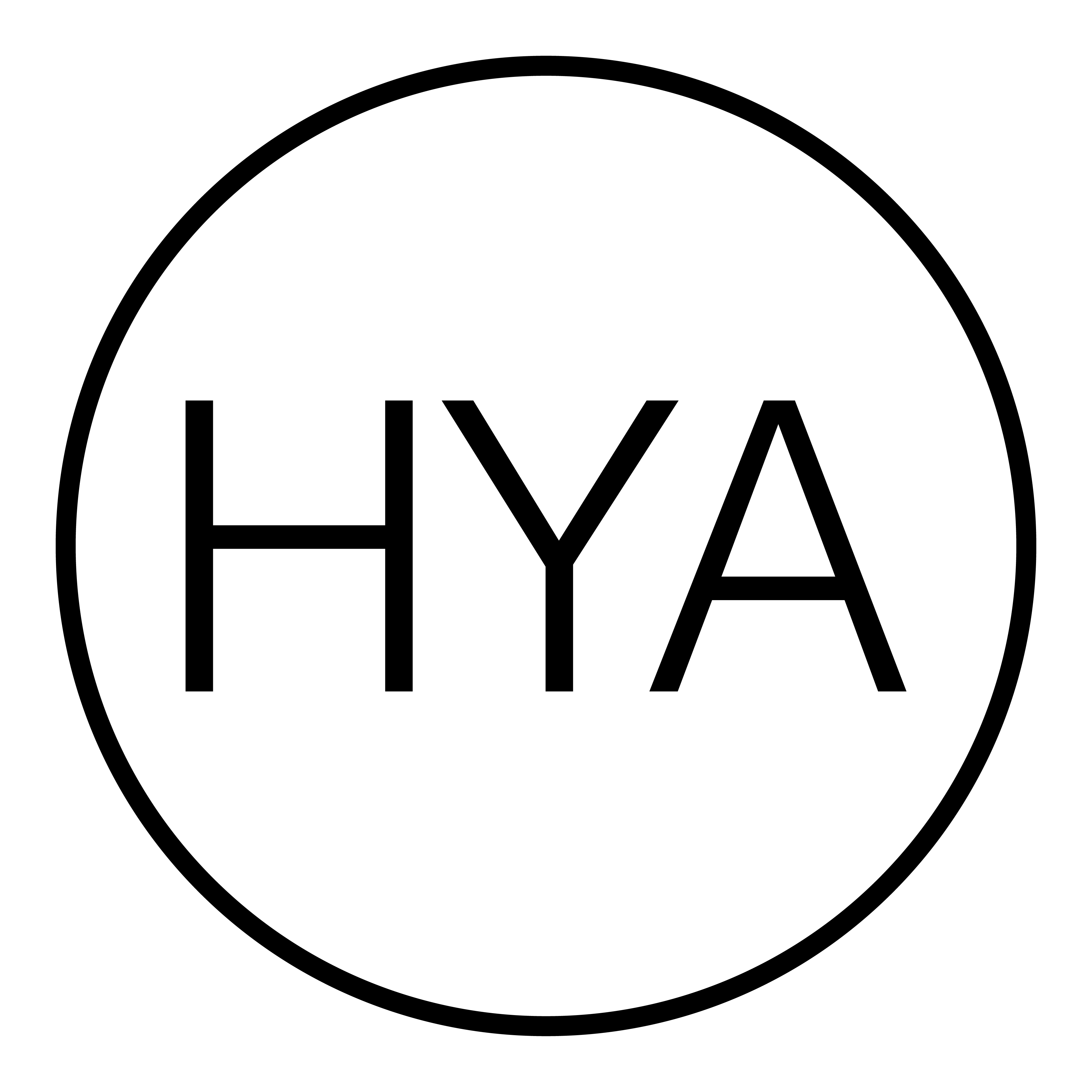 When: Sunday, August 21 from 4:00pm-9:00pm (for HYA)
Where: Long Sault
Who: Karen Brink, for Harvest Young Adults
Hey HYA! Join us August 21, from 4 to 9 PM.
EMAIL HOST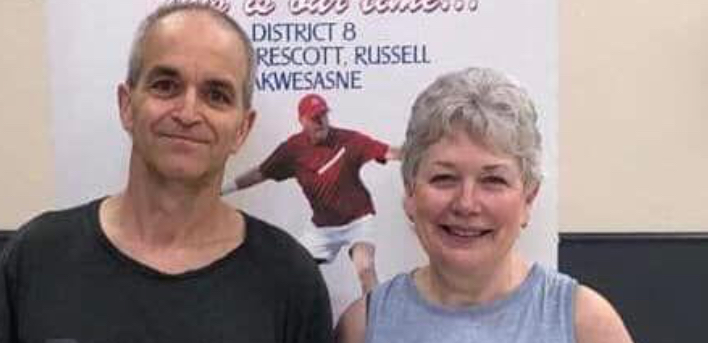 When: August 26 at 8:30 PM
Where: Ingleside
Who: Karen Bourgeois
Join us for a movie under the stars! ?
EMAIL HOST